Based in Cleveland, Ohio, McCarthy, Burgess & Wolff (MB&W) was founded by two collection veterans with one important goal in mind: to provide a simple, stress-free experience for clients looking to improve portfolio liquidation. This is achieved through creative collection strategies, technology and execution in conjunction with a talented and dedicated staff.
MB&W has grown to be one of the largest collection agencies in the U.S., having collected more than $1 Billion for our clients over the last decade. Our drive and exceptional personnel, along with proven strategies and technologies, have increased portfolio liquidations and brought peace of mind to our clientele.
What Can Be Conceived Can Be Achieved.
MB&W is at the forefront of IT technological solutions for use in the recovery industry.  We apply analytics, leading technology, and operation excellence in a client-focused solution that delivers results in excess of client expectations and with a consistency our clients can depend on.  MB&W has a sizable department of dedicated IT staff members who allow for seamless integrations between MB&W and our Clients to deliver on client data transfer protocols, reporting, and custom project requirements.
Custom Solutions In A Secure Operation
Technology is a critical investment area for MB&W – both in the collection technologies that provide us with creative control, to the IT technologies that keep the inner workings of our recovery efforts secure
What Can Be Conceived Can Be Achieved.
Real-time speech analytics

100% call recording technology

Integrated Voice Response (IVR) Technology

Speech-to-Text technology

Predictive Dialing Solutions (where applicable)

State-of-the-Art Customizable Collection Software

State-of-the-Art telephony solutions

Document imaging for immediate access to critical information
Process And Control Certifications
MB&W's clients trust us with sensitive customer information on a daily basis.  We've invested heavily in data integrity solutions to ensure information remains secure and available, as evidenced by the independently audited certifications we've successfully achieved:
SOCII Type II (SSAE 18) Certification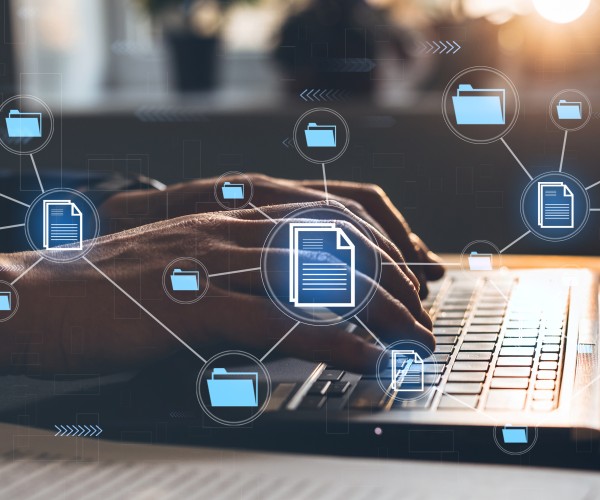 Collection Technologies
MB&W's integrated collection software technology takes efficiency to the highest level.  Cookie cutter solutions would work if all client's needs are exactly the same, but they're not. This fact has driven MB&W's investment in customizable platforms and solutions geared exclusively toward our clients' unique requirements.
Customizable Collection Software

Voice Analytics Technology Integration

Automated Skip-Tracing Integration

CFPB/Reg F Itemization Safeguards
Disaster Recovery Plan
MB&W's disaster recovery plan includes an on-site generator, fail-safe data storage technologies, operational redundancy, and investment in the most qualified IT staff to put your mind at ease.